Welcome
Medina's first Juneteenth Festival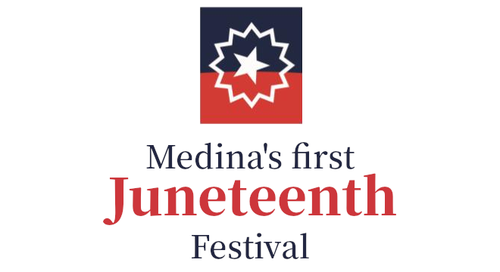 Sunday, June 19th
10:00am to 4:00pm
Medina Square
See the event flyer here.
For more information about the event or about vendor opportunities, contact info@medinadiversityproject.org
Meetings
Generally, The Medina Diversity Project meets on the third Thursday of the month at 7:00 at St. Paul's Episcopal Church at 317 E Liberty St, Medina, OH 44256
During the Pandemic we are using Zoom to meet. Please contact us to get on the invite list: info@medinadiversityproject.org
Resources for learning about diversity and racism
It's right to want to do something about racism. If you are white, a place to start could be here:
https://medium.com/equality-includes-you/what-white-people-can-do-for-racial-justice-f2d18b0e0234
The Medina Diversity Project is organized to embrace and promote social, cultural, and economic diversity throughout Medina County.
The mission of the Medina Diversity Project will be accomplished through these objectives:
Raise awareness in the community through conversations on race and diversity with members of the community and community leaders.
Advocate to increase employment opportunities for minorities in both the public (specifically in our schools, police departments, County and City governments) and the private sector.
Advocate to ensure that every child in Medina County, regardless of race or income level, feels safe and accepted in their environment and has the opportunity to participate in sports or other extracurricular activities in the schools and the community.