Welcome
Knowing Your Hindu Neighbor
The Medina Diversity Project, in partnership with the Medina County District Library, presents "Knowing Your Hindu Neighbor" on Wednesday, August 10th, 6:30-8:00 PM, at the Brunswick Library.
Dr. Kamala Adury shares the basic beliefs and practices of the Hindu people, common stereotypes and misconceptions, and what it's like to be Hindu in America.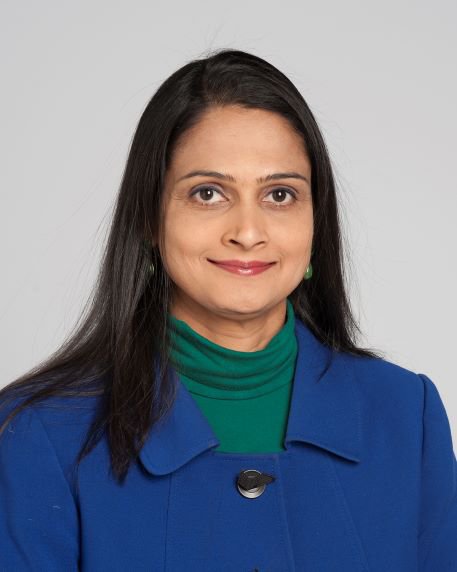 Dr. Adury, a Psychiatrist and Sleep Specialist who has lived in the Cleveland area for 18 years, is very passionate about her Hindu heritage.  She is an active member of the Board of Trustees at the Hindu place of worship, the Sree Venkateswara Temple in Richfield.  For many years, she has taught children in the religious classes called Prajna.  More recently, she has led an initiative to create a new curriculum that would be more appealing to children of Indian origin.  She also formed and runs the high school volunteer group at the temple, to help the youth of Indian origin stay connected to their roots.  Dr. Adury has her own private practice in Medina called the  Center for Behavioral Health and Sleep Disorders.
Meetings
Generally, The Medina Diversity Project meets on the third Thursday of the month at 7:00 at St. Paul's Episcopal Church at 317 E Liberty St, Medina, OH 44256
During the Pandemic we are using Zoom to meet. Please contact us to get on the invite list: info@medinadiversityproject.org
Resources for learning about diversity and racism
It's right to want to do something about racism. If you are white, a place to start could be here:
https://medium.com/equality-includes-you/what-white-people-can-do-for-racial-justice-f2d18b0e0234
The Medina Diversity Project is organized to embrace and promote social, cultural, and economic diversity throughout Medina County.
The mission of the Medina Diversity Project will be accomplished through these objectives:
Raise awareness in the community through conversations on race and diversity with members of the community and community leaders.
Advocate to increase employment opportunities for minorities in both the public (specifically in our schools, police departments, County and City governments) and the private sector.
Advocate to ensure that every child in Medina County, regardless of race or income level, feels safe and accepted in their environment and has the opportunity to participate in sports or other extracurricular activities in the schools and the community.